NORON PRECISION MACHINING, INC.
A Woman Owned Business, with over 45 years experience, setting the bar for on time quality precision machined parts.
Established in 1977 near San Jose, California, Noron Precision Machining, Inc. has supported machining needs for a diverse array of industries, including medical, microwave, aircraft, auto, computer peripheral, telecommunications, and biotech.
We pride ourselves with establishing strong and lasting relationships with our customers nationwide and abroad by offering expert knowledge, quality craftsmanship and on time deliveries our customers have come to rely on.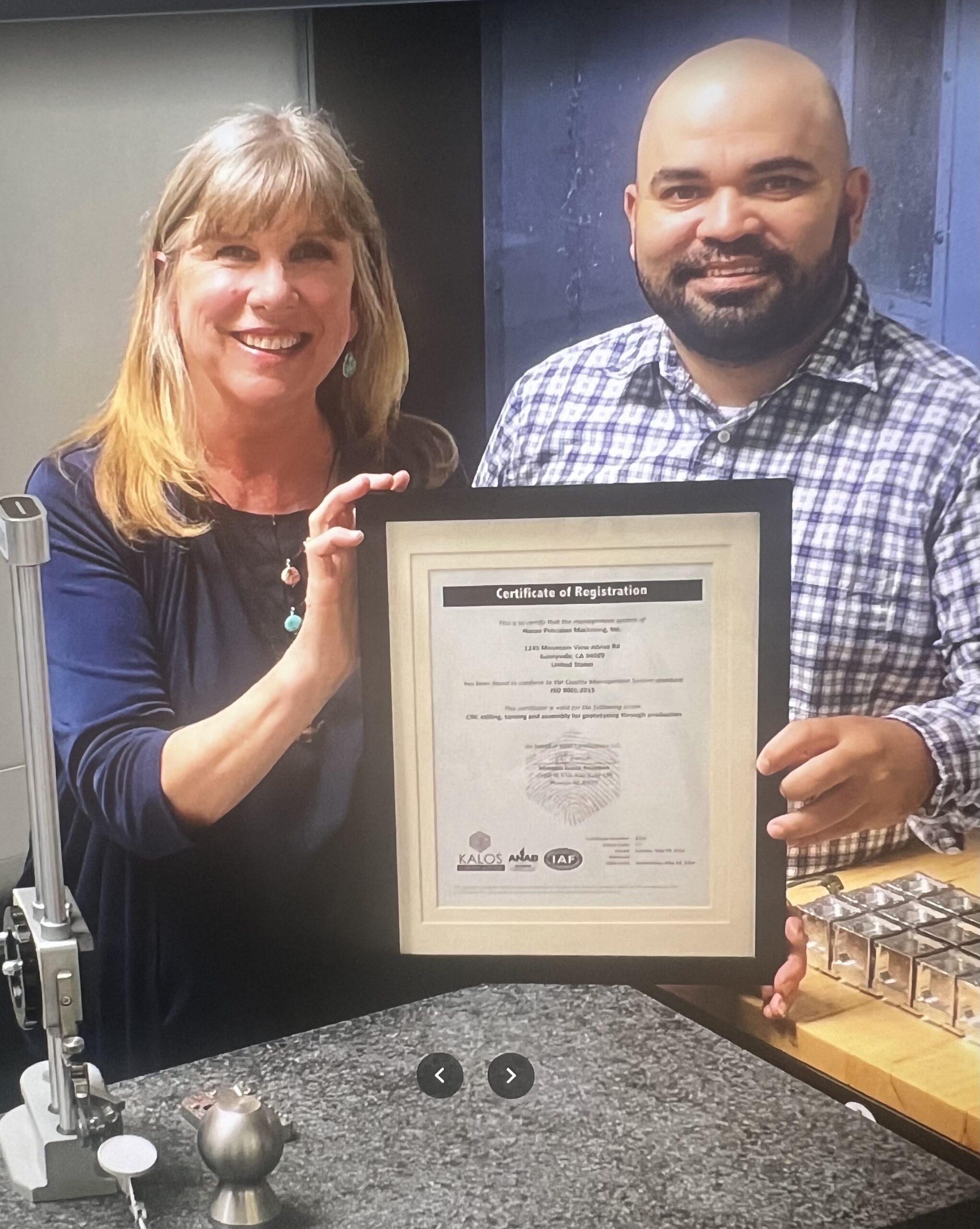 Debbie Hanks (President/CEO)
Jose Mendoza (QA Manager/COO)
NORON'S TEAM MISSION STATEMENT
"Noron Precision Machining is dedicated to absolute best customer service, providing quality on time parts with a sense of warmth, friendliness, individual pride and company spirit."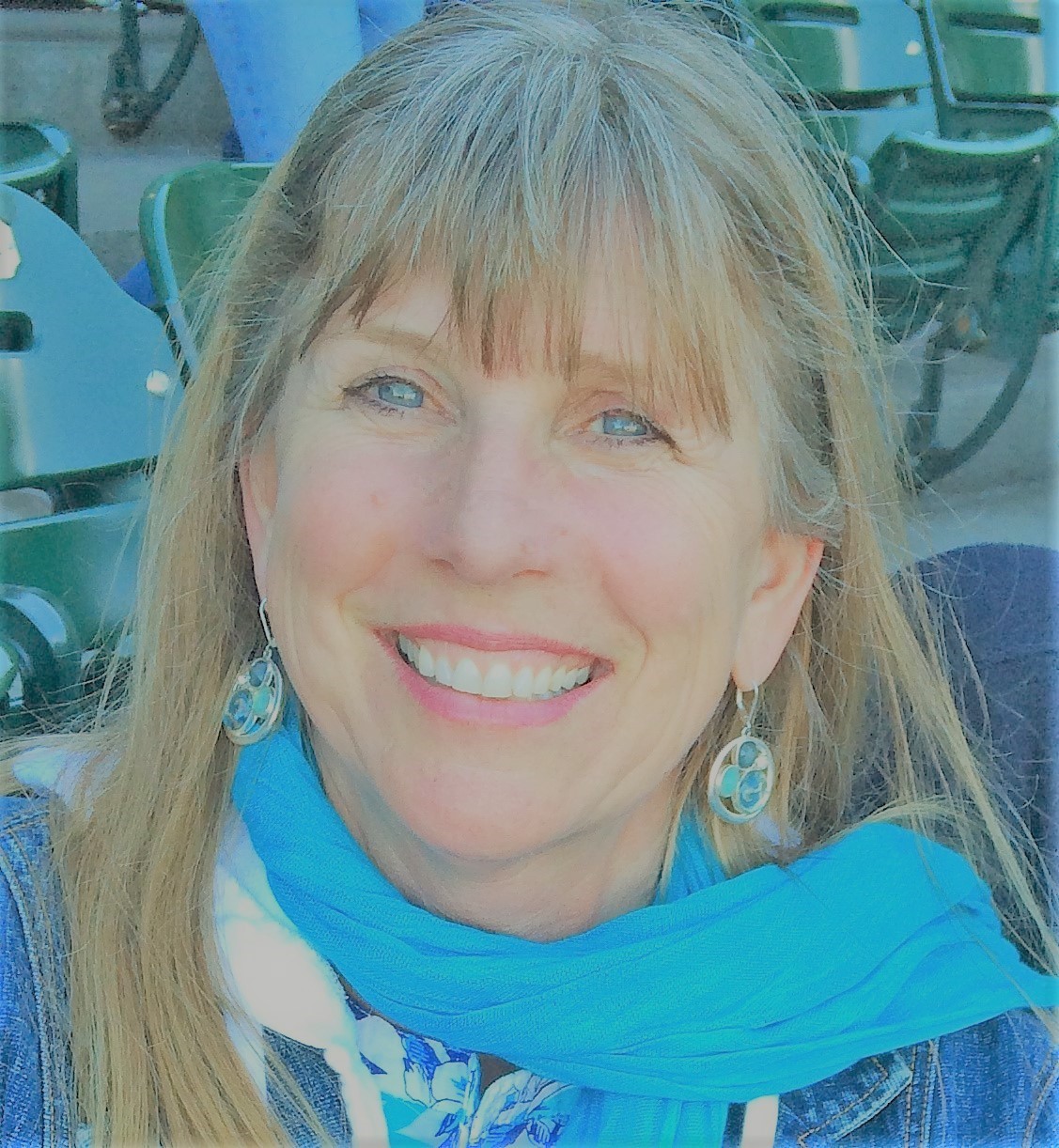 Continuing my personal commitment along with our Noron Team, to provide you with excellent service and the superior quality your company deserves.
Noron Precision Machining, Inc.
1245 Mt. View Alviso Road
Sunnyvale, CA 94089
(408) 739-6486